Polyurethane Floor Coatings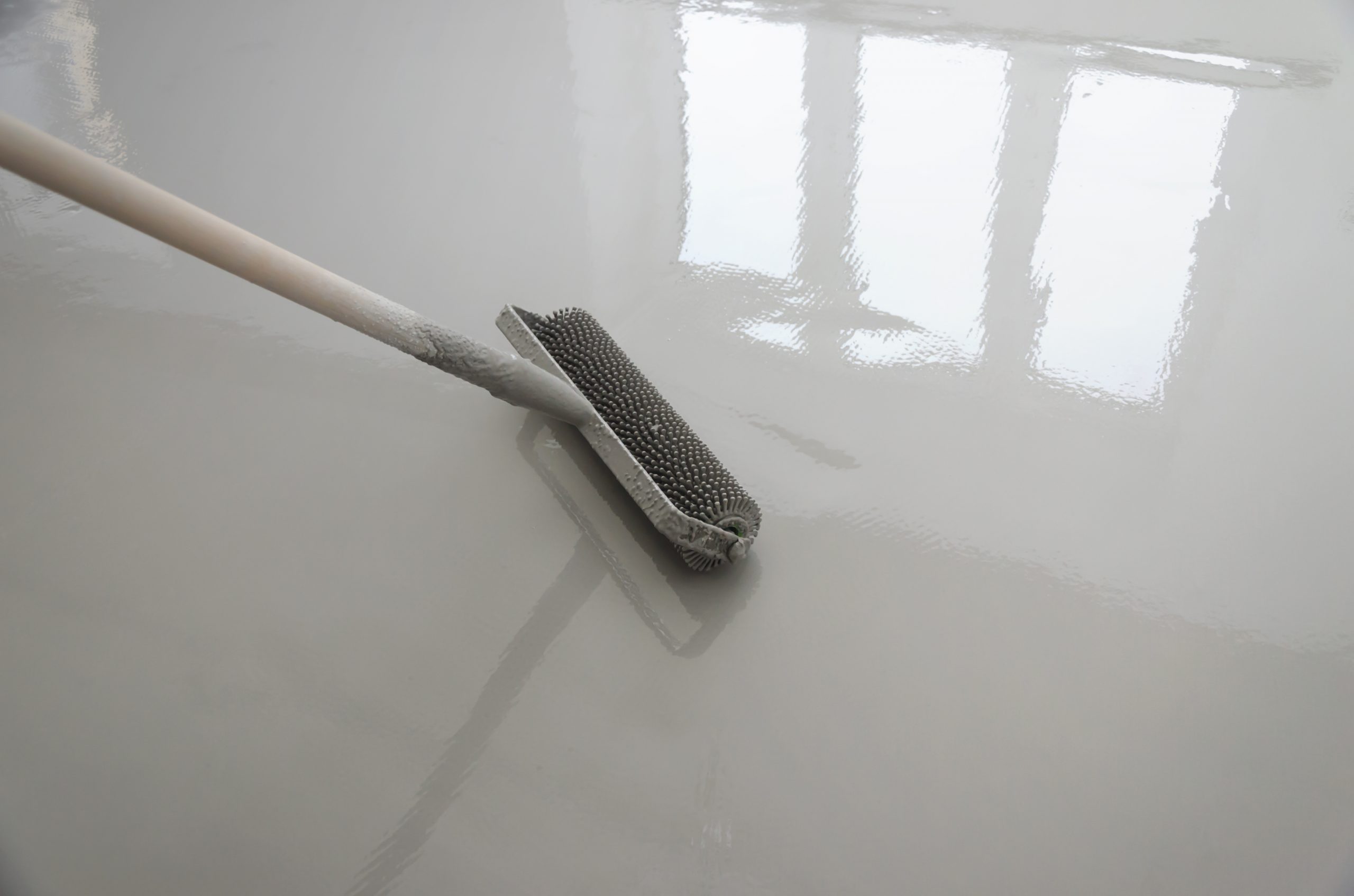 Polyurethane Floor Coatings
A decorative interior hard wearing protective coating for old and new cement or concrete and screeded surfaces, which can easily be cleaned. A comprehensive range of attractive colours, as well as clear, is available.
Polyurethane floor coating is very tough and is more elastic than epoxy. It also has the following advantages:
Excellent bond strength to concrete.
Highly suitable for light and medium industrial floors.
Long term durability
High degree of elasticity
Hygienic & easy washable
Excellent oil and chemical resistance
Polyurethane floor coating does not discolour or turn yellow and adds to harden the surface. It also results in a very shiny gloss.
Presto Cleaning Services can provide this service to industrial, commercial and homeowners. We have years of experience in this service.
It is recommended for showrooms, factories, warehouses, hospitals, change rooms, garages and other industrial surfaces, which require long life and impervious floor surface protection.