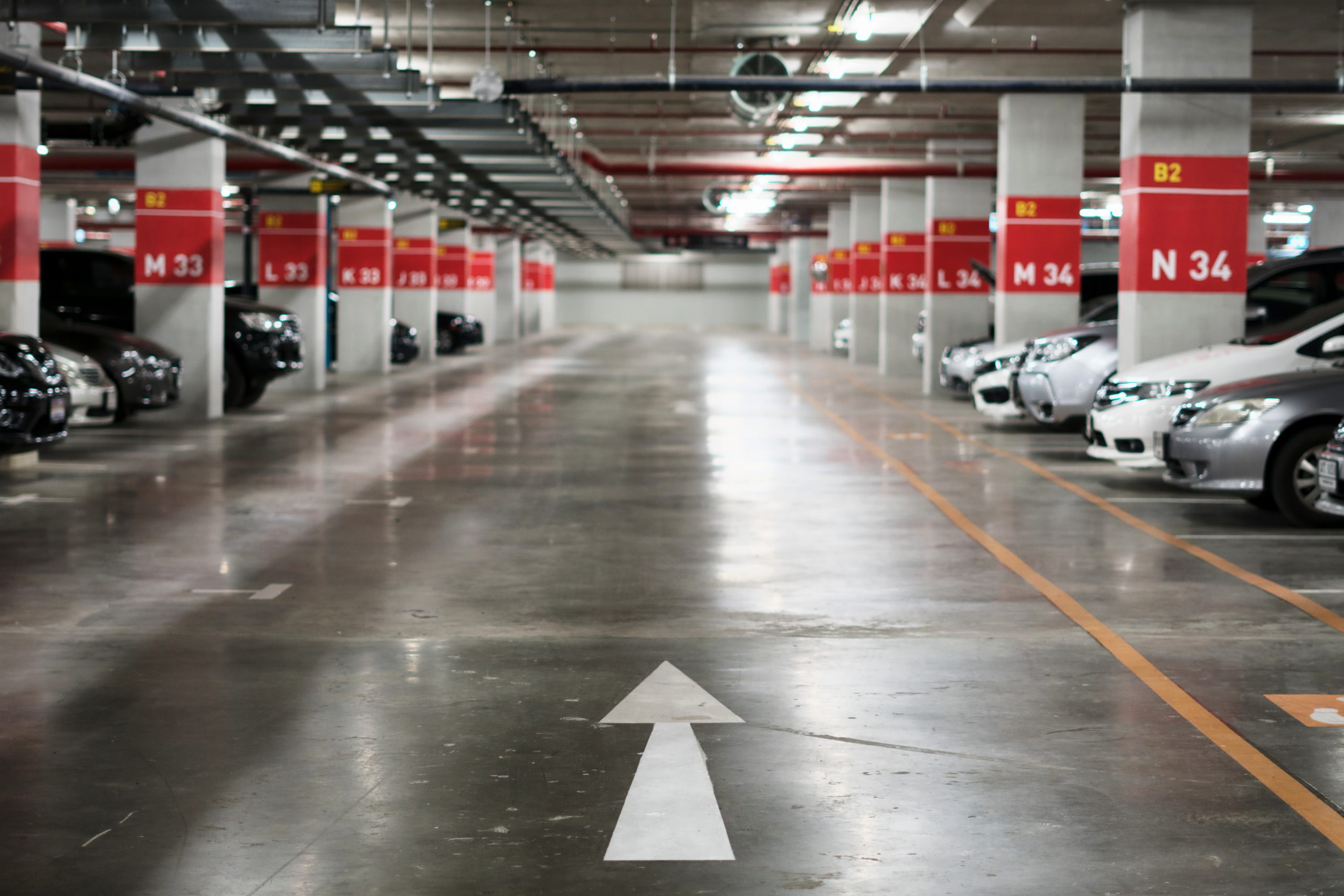 Presto Cleaning Services has a commercial cleaning services division that caters to real estate owners and retail property managers.
Let our professionals keep your parking areas clean. It makes a good impression on your customers and helps keep your interior spaces and undercover parking lots free from grit and other dirt.
Our commercial and retail parking lot powers sweeping services includes, but are not limited to:
Apartment buildings

Office & industrial parks

Parking lots and garages
Depending on your parking areas cleaning needs, we can provide any combination of power sweeping, power scrubbing and power washing. We will clean the floors, the walls, the ceilings and will even dust off the pipes. We will communicate with you to define a scope of work that is reasonable and fits within your project's budget. We would welcome an opportunity to speak with you about your property's needs.