Cleaning & Sealing of Tiles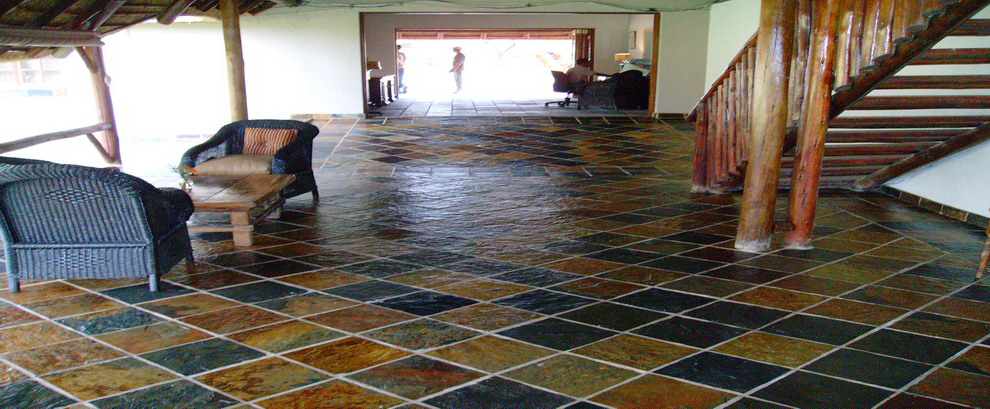 Cleaning & Sealing of Tiles
Here at Presto Cleaning Services, 'looking like new again' is a tenet that we live and breathe by. Our main mission is to help you keep your tiles looking like brand new, regardless of how old or dirty they are. With our tile cleaning expertise also comes an array of skills that allow us to clean, polish, and restore pretty much any hard surface in your home or your place of work.
From attractive wooden surface (such as tables, countertops, and desks) to shiny metallic surfaces (like large appliances and window sills), Presto Cleaning Services know the best ways to clean hard surfaces, regardless of their material make-up. We use only the best surface cleaners and detergents to get the job done, while taking the utmost care not to damage whatever it is you need us to clean – we treat your belongings as if they were our own when we clean them.
We offer professional hard surface cleaning services, regardless of the type and finish of the surfaces you need us to clean for you. Presto Cleaning Services use only the best tile cleaning products to help clean your hard surfaces and, if need be, restore them to prime condition.
Here at Presto Cleaning Services, we have a strict customer-first policy that has helped us become the envy of the industry. We enjoy providing tailor-made services to our clients, partly because we enjoy the challenge, but mostly because we love what we do.
Hire a reliable hard surfaces cleaner
Our team of trained hard surface cleaning specialist know what it takes to clean your surfaces. We're always up for any challenge that may present itself, so don't be shy, put us to work! Reach out to us if you'd like to learn more!